From eCommerce Website to Revenue Machine
Many of the world's top companies are generating eCommerce revenue like well-oiled machines, using our complete suite of industry-leading ETL, data enrichment, search functionality and analytics, all backed by our white-glove service.
Read How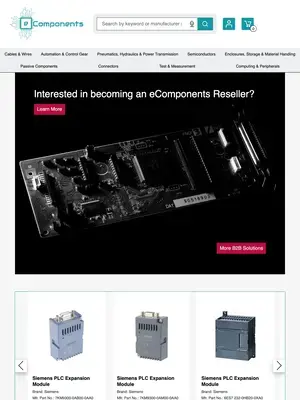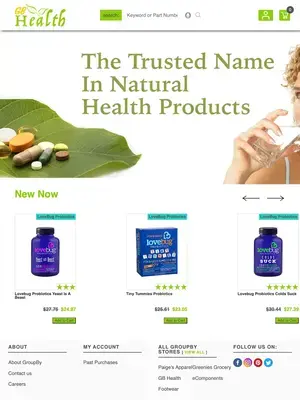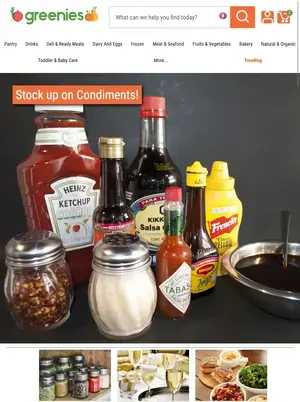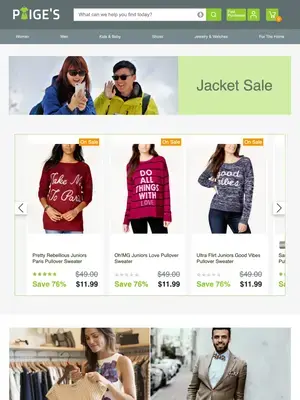 Helping You Have A Highly Converting Website
Our Product Discovery Suite, together with our unique approach to service, improves your data quality and search functionality to boost conversion and customer satisfaction.
Our Solutions
Customer Testimonals
Our partnership with GroupBy has far exceeded our expectations. We are very excited about the future and where GroupBy can take us.
GroupBy brought a fresh perspective that resonated for a modern customer experience. They have a resilient attitude so they are there to learn with you as your partner and they keep you updated.
We are excited to provide a seamless buying experience through increased product relevance, personalization, and product recommendations.
Resources to fuel your effort
How Motion Industries Achieved Double-Digit B2B eCommerce Sales Growth During the Pandemic
Read Latest Blog
Take Your Foot off the Brakes: How to Buy eCommerce Search Software Now
Get Latest eBook