Let's Work Together
Work hard with a highly motivated team of talented people and great teammates to launch perfectly crafted products you'll love
View Open Roles
values we live by
we are tenacious in our pursuits
Achievement comes by overcoming obstacles, and for us, "good enough" is never enough. We are committed to reaching our goals, and we continuously strive to become better than the latest version.
More than just creative thinkers, we dig deep and focus on what really matters. We give ourselves permission to fail fearlessly, pursuing innovative ideas and breaking through all boundaries to solve complex problems.
Inspired by continuous learning and growth, we aim to level up the personal and professional lives of our partners, clients and coworkers. We are on a mission to evolve together as a company and celebrate the wins.
Fostering a culture of trust and respect, we believe in communicating transparently – no holds barred. We act with integrity, while maintaining authenticity with each other and with our clients.
SWEET PERKS
Gaming Lounge

Monthly Activities

Health Benefits

Flexible Hours

Free Snacks

Career Development
Our People
Don't just take our word for it, hear what our employees have to say.
GroupBy has a difficult-to-attain combination of quality people and interesting work. We're given the freedom to make decisions as a team and the autonomy to carry them out. My team is everything here. - Lord Emperor of GroupBy but my "real" title is "Technical Lead, Front-End".
Daniel Moniz
Technical Lead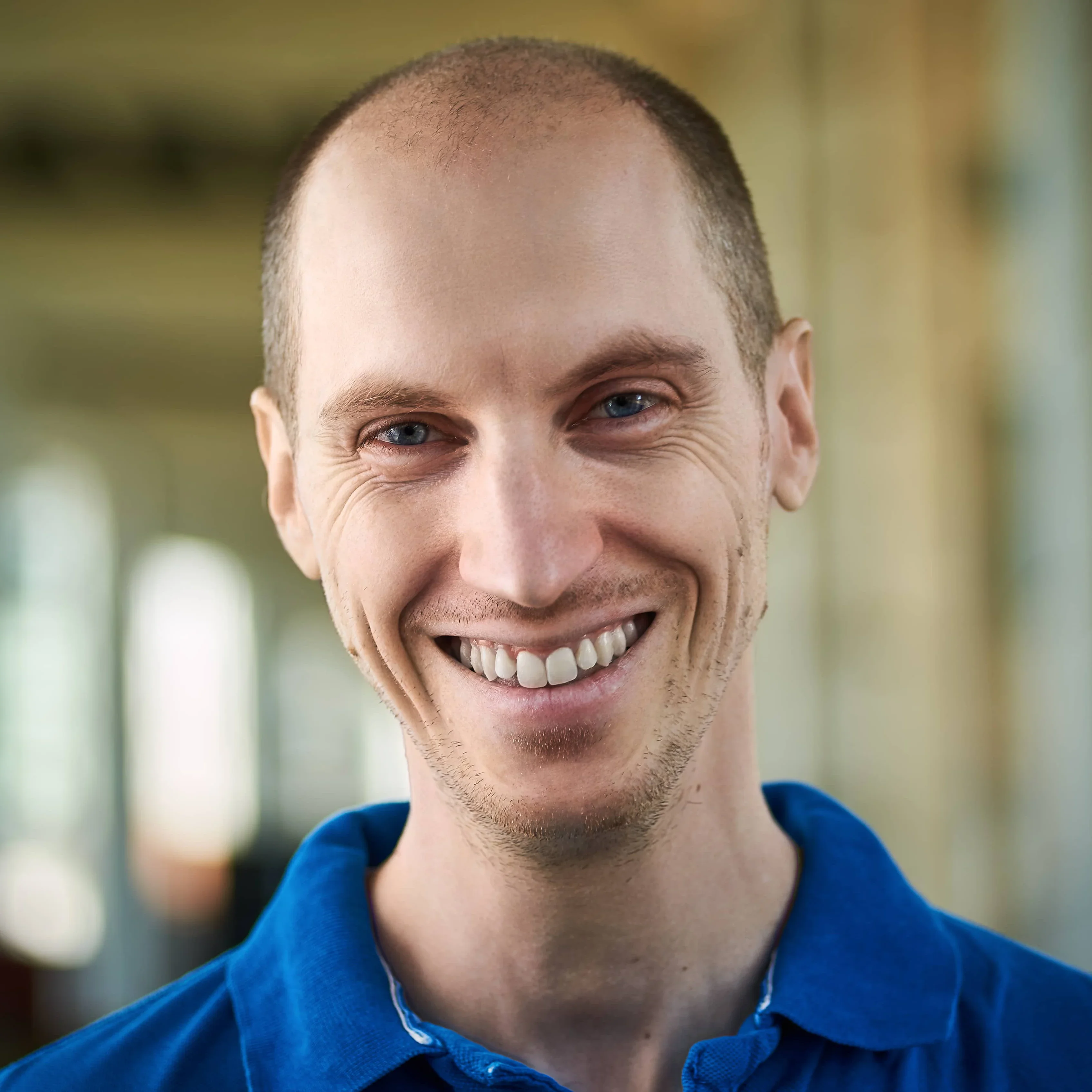 There are a couple of things that I appreciate about working at GroupBy. The first is that as a working mom, I was adamant to find a role that would not only challenge me but a company which would encourage work-life balance. The flexibility is not only appreciated, it's welcomed. Secondly, being at a start-up allows for a creative segway for your own ideas to flourish and grow. I love that I can share insight on processes or suggest platforms.
Pallavi Kainth
Project Manager
GroupBy is like a second home to me. Our culture of collaboration encourages us to help each other when we find ourselves working in unfamiliar territory. We help each other grow, both personally and professionally, by holding frequent learning seminars. I feel like they've all got my back, and I theirs.
Dan Peltier
Senior Solutions Architect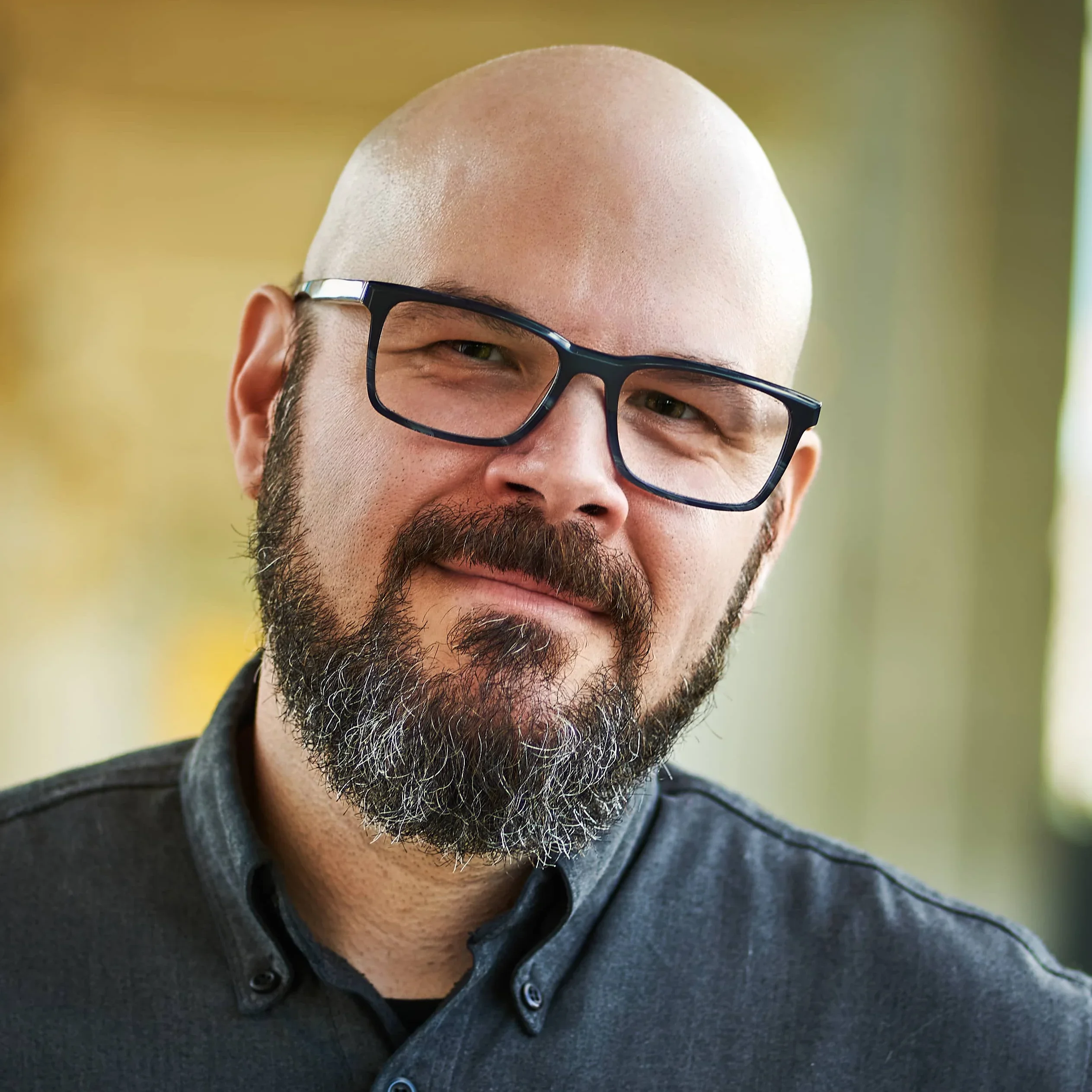 In my opinion, GroupBy is a great place to work. I feel my efforts and skills are appreciated, supported, and valued by each team member. They encourage their employees to maintain a healthy work-life balance and always look for ways to keep everyone connected and in the loop. I am so proud to be part of an innovative, tenacious, and passionate team!
Kathryn Walsh
Graphic and Web Designer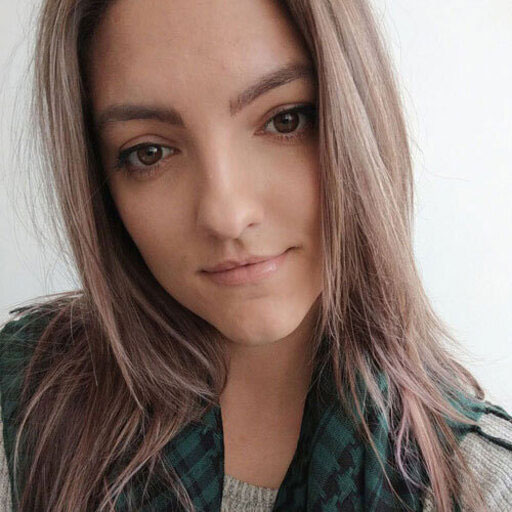 Working at GroupBy has been the best career choice I have ever made since I have been positively and deeply influenced by the values of the company's culture. I've learned how to pursue innovative ideas and solve complex problems with a fearless attitude through my work experience here. The team I work with has become my second life, as my great co-workers and I are all united and motivated by the same goals.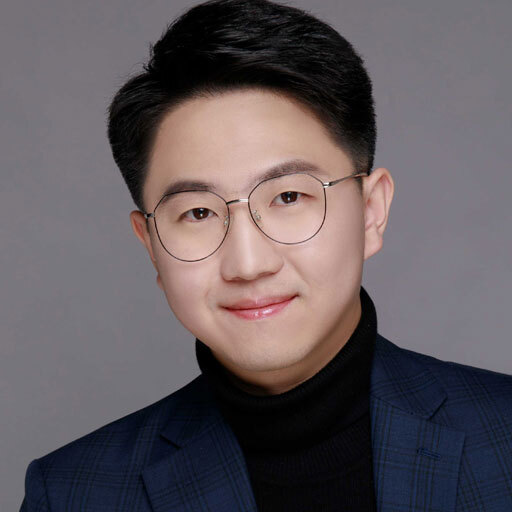 Working with a passionate and talented team at GroupBy has always been a delight. The work can be challenging, but it's great to be able to see the positive change and growth we make as a team. GroupBy supports us in our personal and professional development: from the social events to the team learning sessions, it's great to be part of a close-knit team.
Ryan Frisella
Business Intelligence Analyst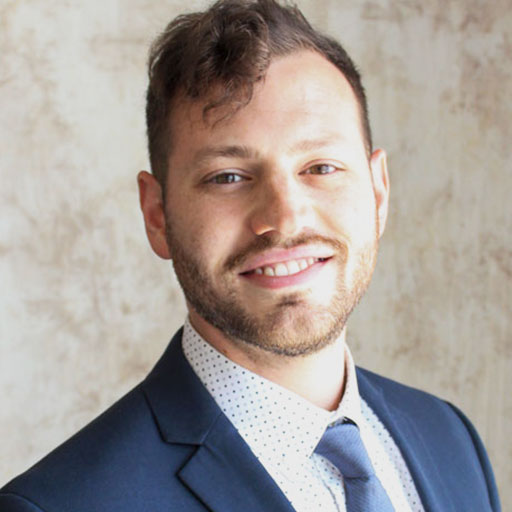 As a data engineer, I can happily say that it is one of the most enjoyable and satisfying jobs out there. Its been empowering to deep dive into technologies and problems that I had no prior experience in. The scale and the depth of the problems that we face daily are not just challenging but are a great experience to solve with smart and kind people here at GroupBy.
Sadat Ahmed
Software Developer
Open Roles
Work hard with a highly motivated team of talented people and great teammates to launch perfectly crafted products you'll love
View Roles